<
>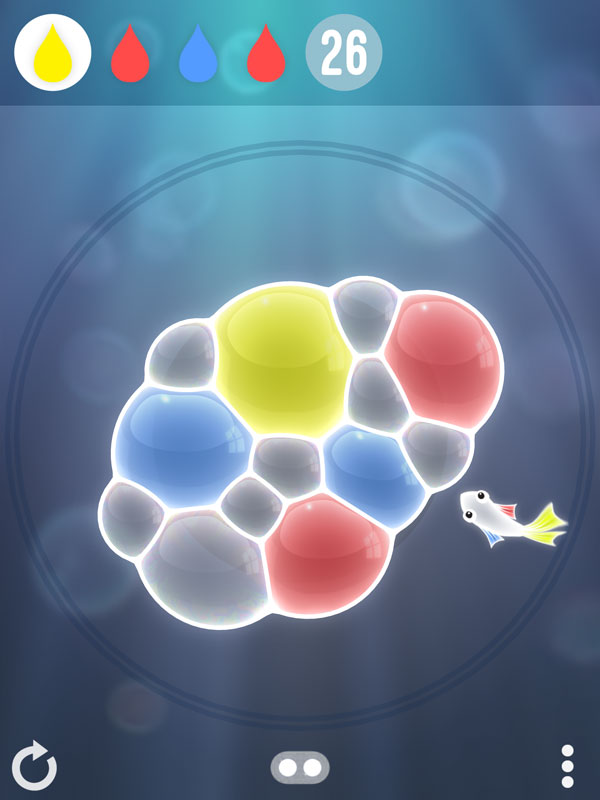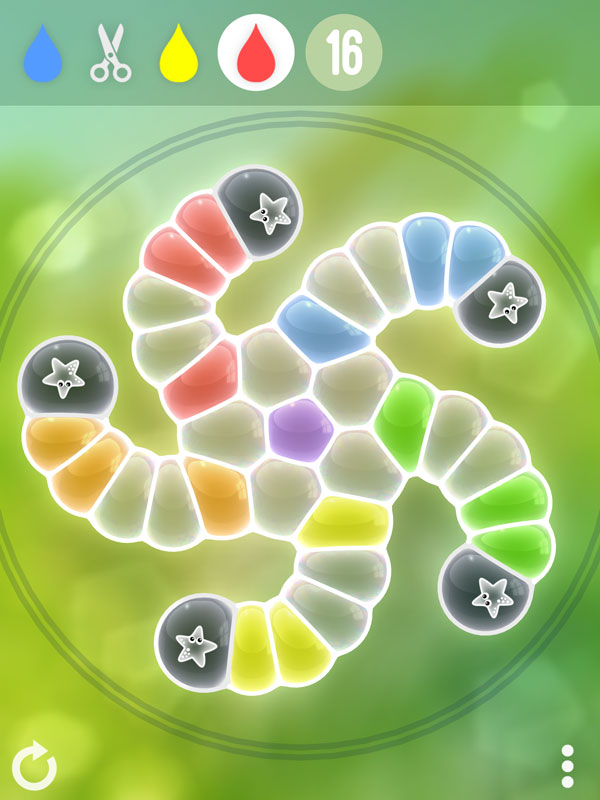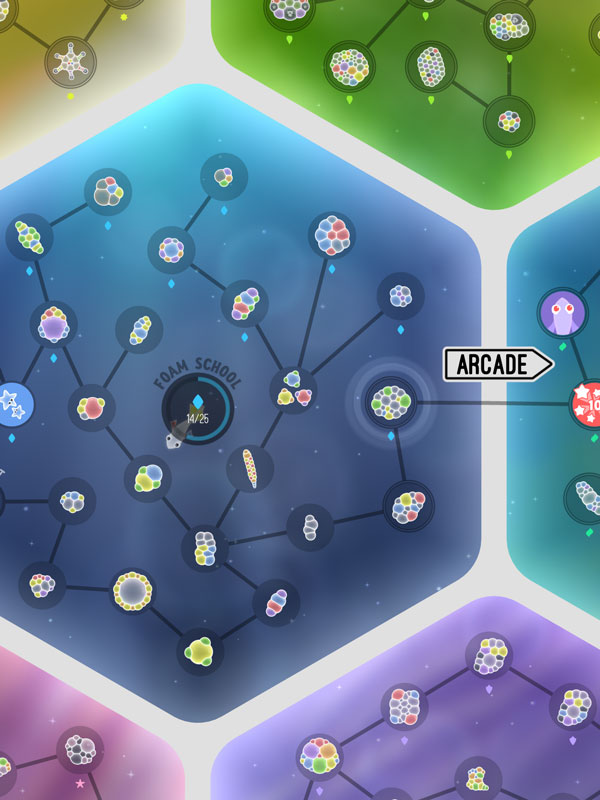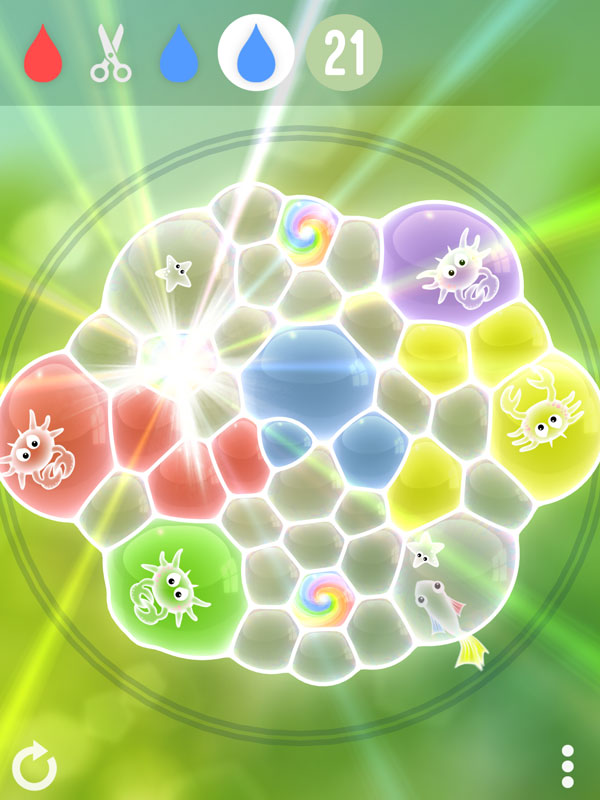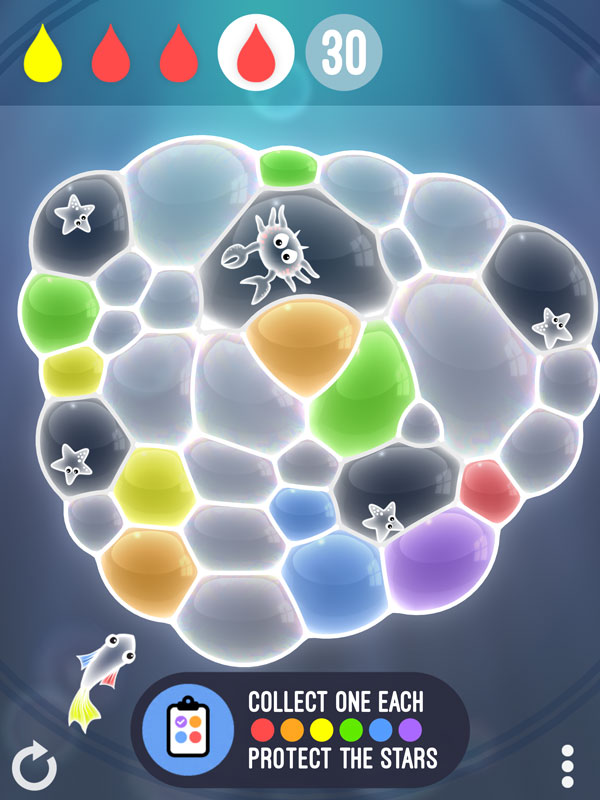 <
>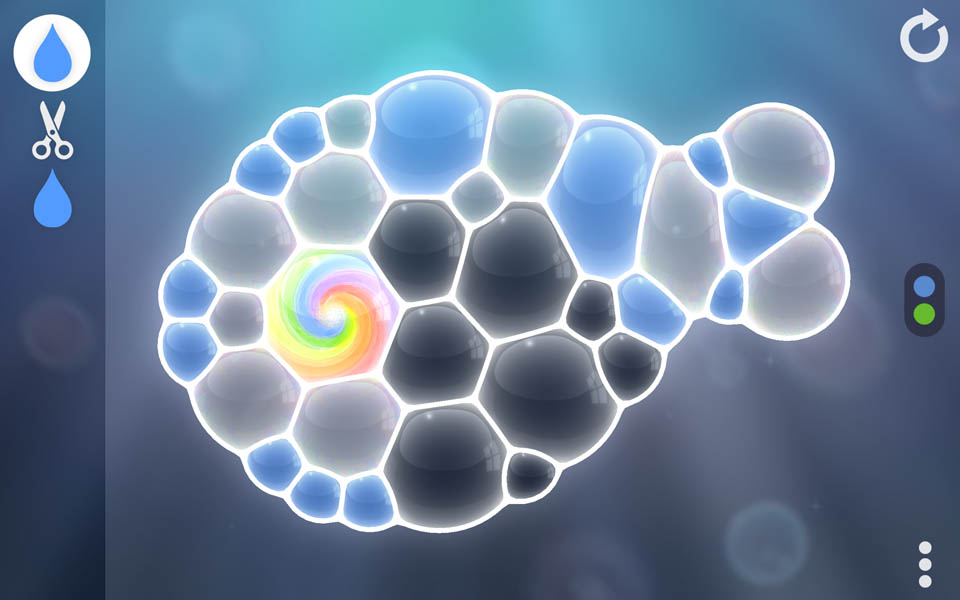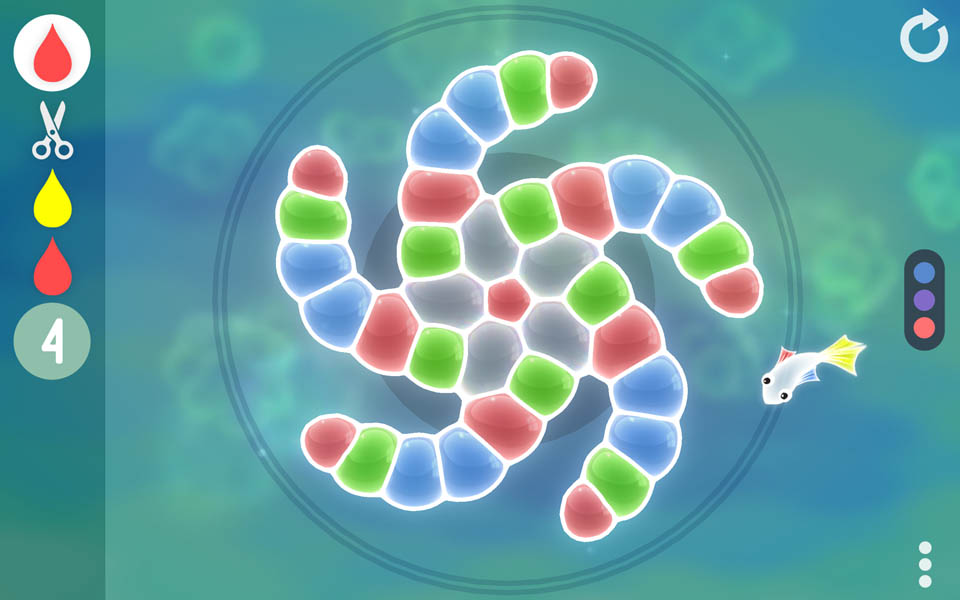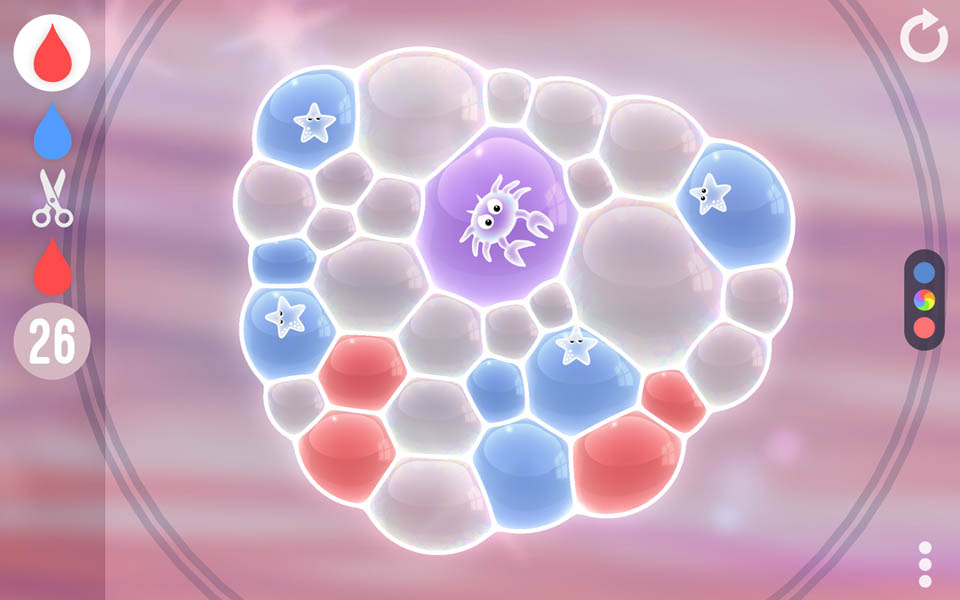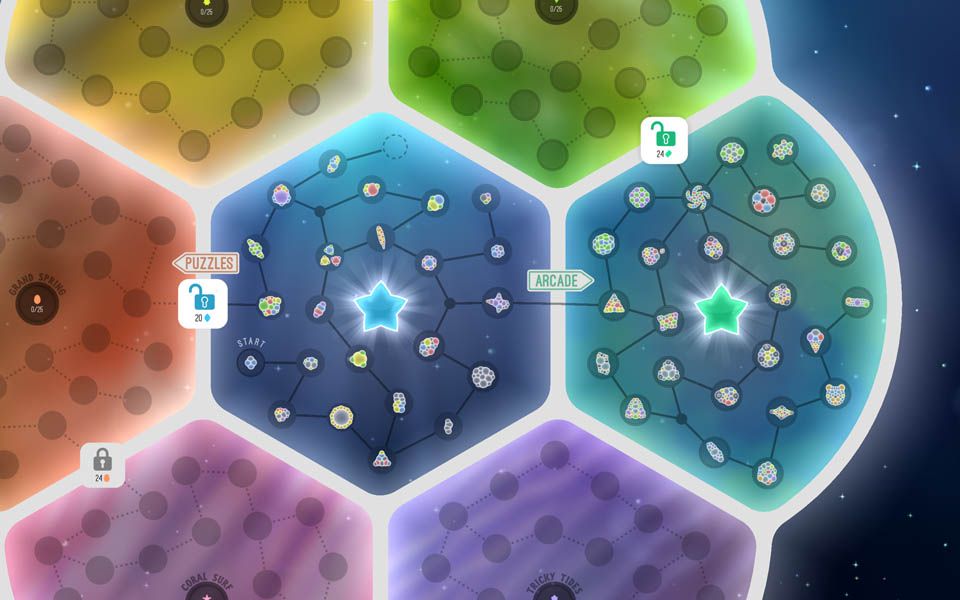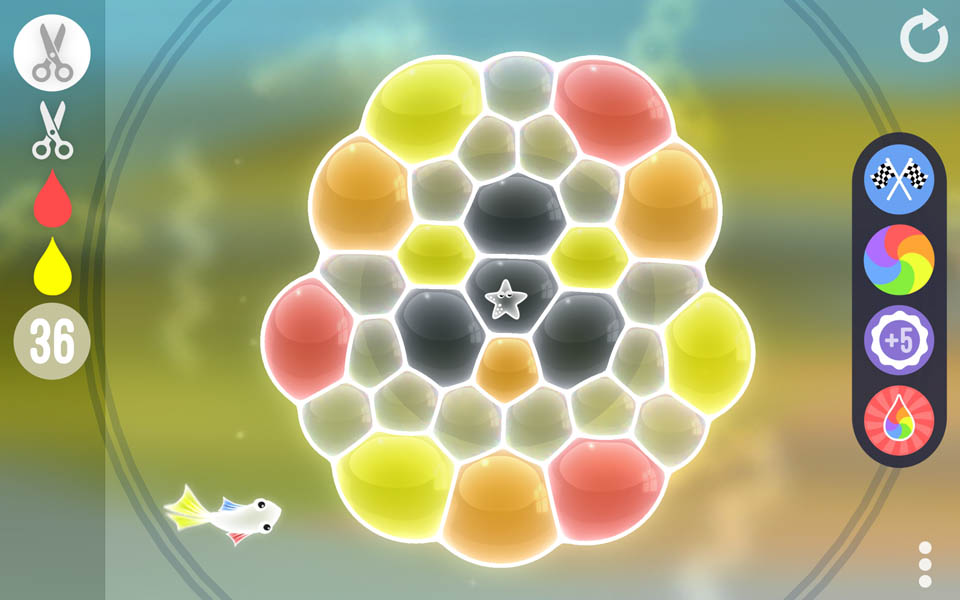 GAME DESCRIPTION
Play with squishy clusters of soap bubbles in this mesmerizing physics puzzle game. Inflate, mix, match, pop, and win with hundreds of super fun goals to complete. Starts easy, then gets more and more challenging. Color-blind option available.
INNOVATIVE NEW GAMEPLAY
Fill bubbles with colorful air and push nearby bubbles around using the physics of real bubbles! Break edges between bubbles to mix new colors and create matches of 4 or more. Plan your strategy from a list of moves to build up cascading chain reactions for dazzling bonuses.
HOURS OF AMAZING CONTENT
Experience unique surprises down every path! Each of the over 170 handmade puzzles requires new thinking and twisting strategies with ever increasing challenges. Play in 3 different game modes: PUZZLES, ARCADE, and INFINITY. Try to beat 35 bubbly achievements that will give your brain a workout.
LIFE-LIKE SOAP BUBBLE PHYSICS
From the vision of artist/coder/designer Stu Denman and inspired by the work of his MIT scientist grandfather, the game brings the beauty of nature to your screen. Incredibly fluid "molecular dynamics engine" animates hundreds of bubbles at 60 FPS.
RELAXING AND ATMOSPHERIC
Relaxing ambient music gracefully integrates with the satisfying sounds of popping bubbles. Put on a pair of headphones and experience a new level of flow and mindfulness. Play Infinity mode to earn helpful hints for when you get stuck.
CHARMING CREATURES
Help tiny aquatic creatures that are trapped in the bubbles! Avoid greedy jelly crabs and spiky urchins. Love him or hate him, a curious fish named Bloop will surely reveal your nature as an optimist or a pessimist.
COLOR-BLIND MODE
Featuring an innovative color-blind mode that provides an authentic and accessible game experience without intrusive icons or patterns.

NEW! Buy colorful T-shirts, cozy hoodies, and accessories!